Safeguarding
There is no higher priority than ensuring the safety and well-being of all our pupils, all of the time. We also take very seriously our duty to ensure the safe and effective care of all adults, including volunteers, who work within our partnership of schools.
This means that our safeguarding responsibilities do not begin and end at the school gates, nor do they finish with the end of school bell. We are all responsible for creating a culture where our pupils feel safe in an environment where they can thrive in every aspect of their development and education.
The Designated Safeguarding Lead at Chesterfield Primary School is Zoe Hussain, the Headteacher. Other designated staff have been identified in the poster below:
Chesterfield Primary School
Safeguarding Designated Staff
Zoe Hussain – Headteacher / Safeguarding Lead

Julie Phillips – Designated Child Protection Deputy/Officer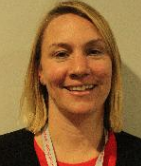 Kelly Gradwell – Deputy Safeguarding Lead

Raul Casasoriza - Deputy Safeguarding Lead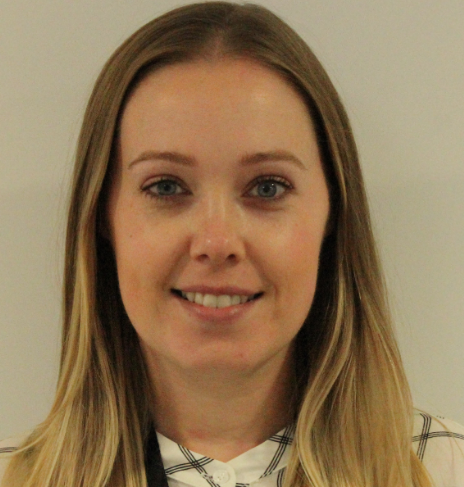 Cristina Jordan - Deputy Safeguarding Lead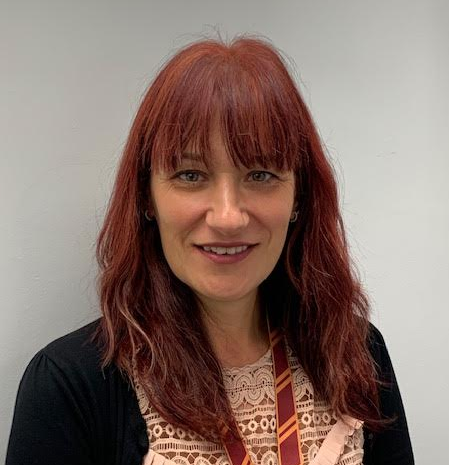 Emma Fowler - Deputy Safeguarding Lead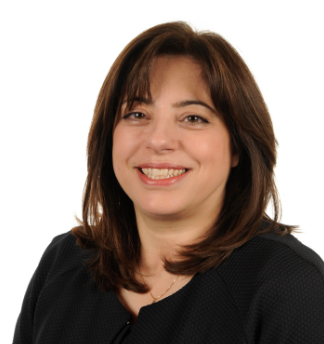 Androulla Georgiou - Deputy Safeguarding Lead/ Designated Child protection Lead
Alex Monk- Safeguarding Trustee
CHiPS
Enfield Council have launched their community help point scheme (CHiPS) to provide a network of 'safe havens' across the borough, where young and vulnerable people who are lost, at risk or feeling vulnerable can go in and ask for help or assistance from the community. There are around 200 community help points around Enfield where staff have offered to provide a safe haven for those in need of support. Staff at the help points can make a phone call to get you or your child help, allow you to stay in the premises until help arrives or until a risk has passed, call the police if you are the victim of a crime or call a member of your family or care team if you need more help. Please talk to your child about this scheme and look out for the CHiPS blue logo so that they know where to go in an emergency.
Please download the flyer below for more information.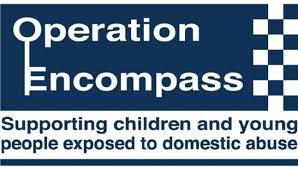 Operation Encompass is an initiative that helps to safeguard children/young people who may have been exposed to domestic abuse.
If a child/young person has been present when a domestic abuse incident has occurred and the police have been called, then the Metropolitan Police will notify the school Designated safeguarding lead that such an incident has occurred (in strict confidence). This will enable the best possible support for the child.
For more information visit the Operation Encompass Website