The Felix Project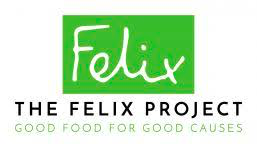 The Felix Project is a food distribution charity who collect food that would otherwise go to waste, but is perfectly fine to eat, and distributes it to schools and charities across London. The programme supports schools in contributing to the reduction of food waste and all the associated consequences.
As part of the project, Chesterfield receive a delivery of produce from The Felix Project every week and is available for parents from the gate office. Just by using this food and averting it going to landfill, you will be preventing the same amount of environmental damage as a car driving around the globe twice every year!
Please come along to support us in reducing food waste.