Ambassador News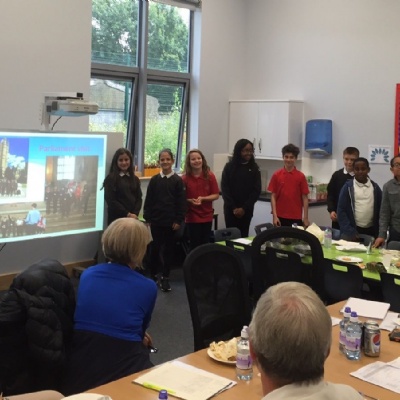 The Houses of Parliament trip in June was awesome. The Ambassadors learnt about the building, democracy and how politics works.
They visited the House of Lords and saw where the monarch (Queen Elizabeth II) sits. We also watched a debate between MPs in the House of Commons.
On Tuesday 12 July we presented a speech to the BLA Governors about our roles this year. We also had lots of sandwiches and crisps!
We all agree that being an Ambassador has been a fantastic learning opportunity, developing our confidence and leadership skills.