Chestnut Class Trip - Lea Valley Farm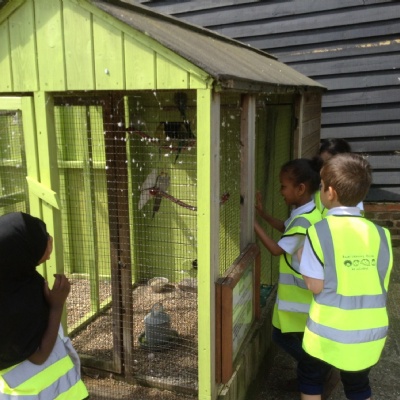 Chestnut class had a lovely, sunny day out at Lea Valley Farm.
They rode a tractor to a real working dairy farm where they learned all about where milk comes from. The children also got to feed goats and pigs and they saw many other farm animals.